STUDIO BATON C.I Renewal & Application



Studio Baton operates in three areas: graphic design, visual branding and website creation.
​​​​​​​
스튜디오 바톤은 그래픽 디자인, 비주얼 브랜딩, 웹사이트 구축의 세 영역에서 활동하고 있습니다.
The two values we pursue are as follows. Rather than simply pursuing visually pleasing results, we recognize that the standards of beauty vary according to each project. And from the point of view of technology, we consider it important to improve the overall quality of results based on systemic thinking rather than pursuing only the cutting edge.
단순히 멋진 그림을 추구하기보다는 프로젝트에 따라 아름다움의 기준이 달라진다는 것을 인식하고, 기술적으로는 최첨단만을 좇기보다는 시스템적 사고를 바탕으로 결과물 전반의 가능성을 높이는 것에 무게를 둡니다.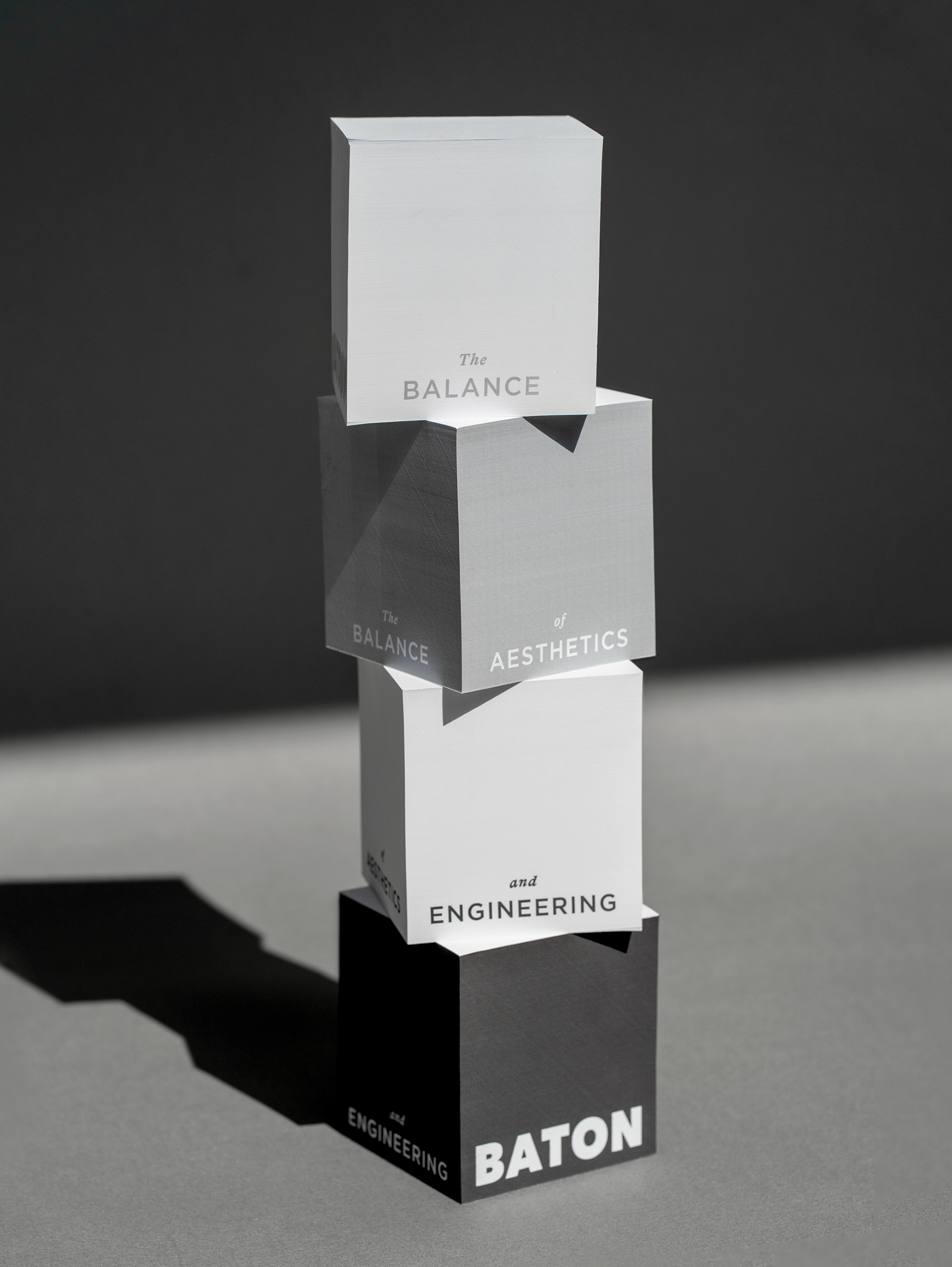 ​​​​​​​

Format. C.I Renewal & Application
Assist. Jihye Lee, Seunghee Han